See Latest Stuff
MNet IT Training Solutions: Philippines provider for world class hardcore, pure hands-on trainings on Cisco CCNA, CCNP, Linux System and Network Administration, RHCE Bootcamp Trainings, and Microsoft MCITP Bootcamps.
WHY CHOOSE US....

CERTIFIED TRAINER!
Our trainer is a licensed Electronics and Communications Engineer (ECE)
with the following certifications:
Red Hat Certified Engineer (RHCE)
Cisco Certified Network Profesional (CCNP)
Cisco Certified Network Associate (CCNA)

NO PRE-STUDY NEEDED!
Unlike other training centers,that require you to have a previous knowledge prior to attending the bootcamp so you can follow the discussion, our bootcamps are specifically designed for people with zero knowledge on all courses being offered
(except for RHCE bootcamp.)

FULLY CUSTOMIZED TRAINING MATERIALS!
We make our own training manuals (not just photocopies of textbooks!) that
help you on the duration of the training and certification process itself,
but it also serves as your "real world cheat-sheet" to help administer, setup,
and troubleshoot real world issues in your office.
That's what training is for? right?

WE USE REAL EQUIPMENTS!
Oh yeah, it's the age of the simulators! But is that what you paid for? You need to
know how to configure equipments in the flesh, to cable it yourself.Here, we make
sure that each student has their own laboratory kit that we use in all the lab exercises.

SATISFACTION GUARANTEED
We stand behind the quality of our teaching.We make sure that the students
learn and understand what we promise.If, in the end of the first day, you feel that
you are not satisfied on how we handle the class, or feel that you are not learning
anything, please feel free to tell us, and we will give your money back! No
questions asked!

GET MORE THAN WHAT YOU PAID FOR!
We don't limit ourselves to only what we teach, learn tools of the trade, that helps
network administrators do their day-to-day jobs with ease

Take home not just the training manual, but a lot of other learning materials with
you. And we give it for free!

WE OFFER ONE FREE SEAT-IN FOR 1 YEAR!
Already attended the training but was too busy to take the certification exam?
Or are you preparing for a job interview and you want to refresh yourself with the
concepts discussed in the training? Give us a call and schedule a free seat-in!

UNLIMITED REFRESHER COURSE!
We offer refresher courses at the end of each month to better prepare you for the
upcoming certification exams!

MEALS ARE INCLUDED IN THE TRAINING FEE!!
Oh well, every other training center offers free meals, why not join them?
Training fee includes breakfast, lunch, and snacks, so no need to bring your
lunchboxes! Yey!
WE OFFER CISCO AND LINUX TRAININGS :
FOR ONE DAY TRAINING
Basic Networking
LINUX System Administration
Advance LINUX System Administration
LINUX Network Administration

FOR 5 DAYS TRAINING
CCNA (Cisco Certified Network Associate) FASTTRACK
CCNP (Cisco Certified Network Professional) ROUTE
CCNP (Cisco Certified Network Professional) SWITCH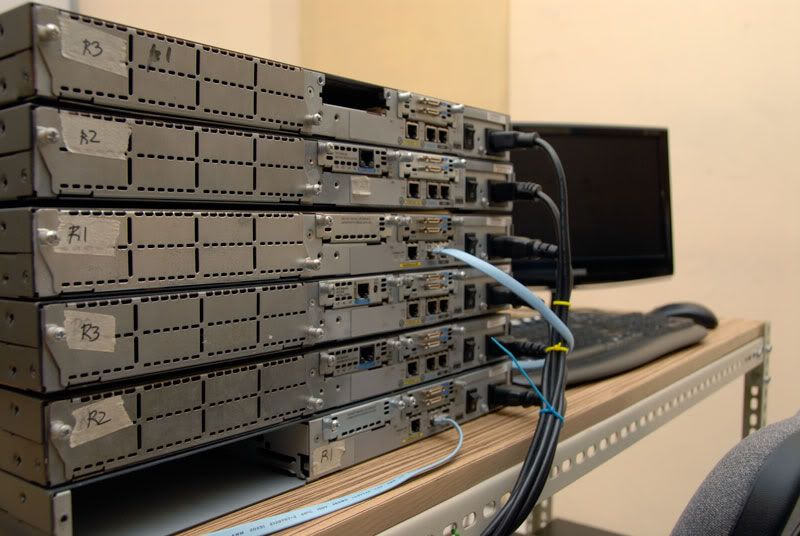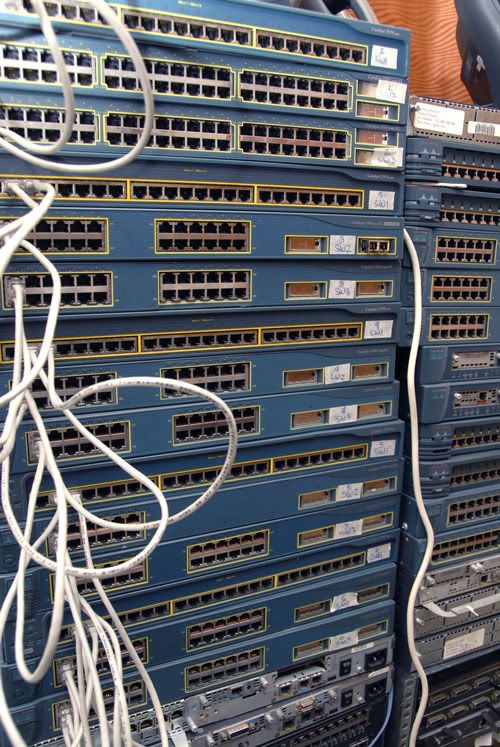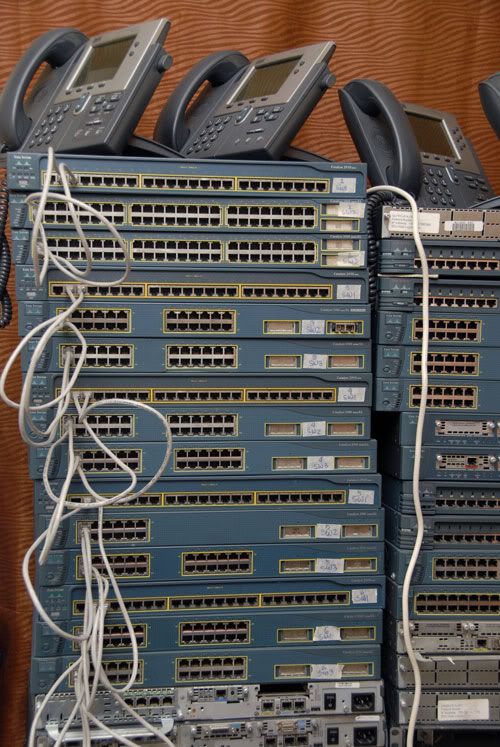 CONTACT US:

Visit us our website: http://www.mnet-it.com/
Like us on Facebook : http://www.facebook.com/mnetsolutions /
Location : Unit 2705 27/F Tower A Regalia Tower Suites 150 P. Tuazon Cor. Edsa Cubao, Quezon City, Philippines
TEL: (02) 709-4295
Mobile: 0929-540-7601
Email: mnet_it@yahoo.com
FOR TECHNICAL QUESTIONS: YOU CAN CHAT WITH US ON YM
YM : mnet_it@yahoo.com
Latest Stuff
Back to Top